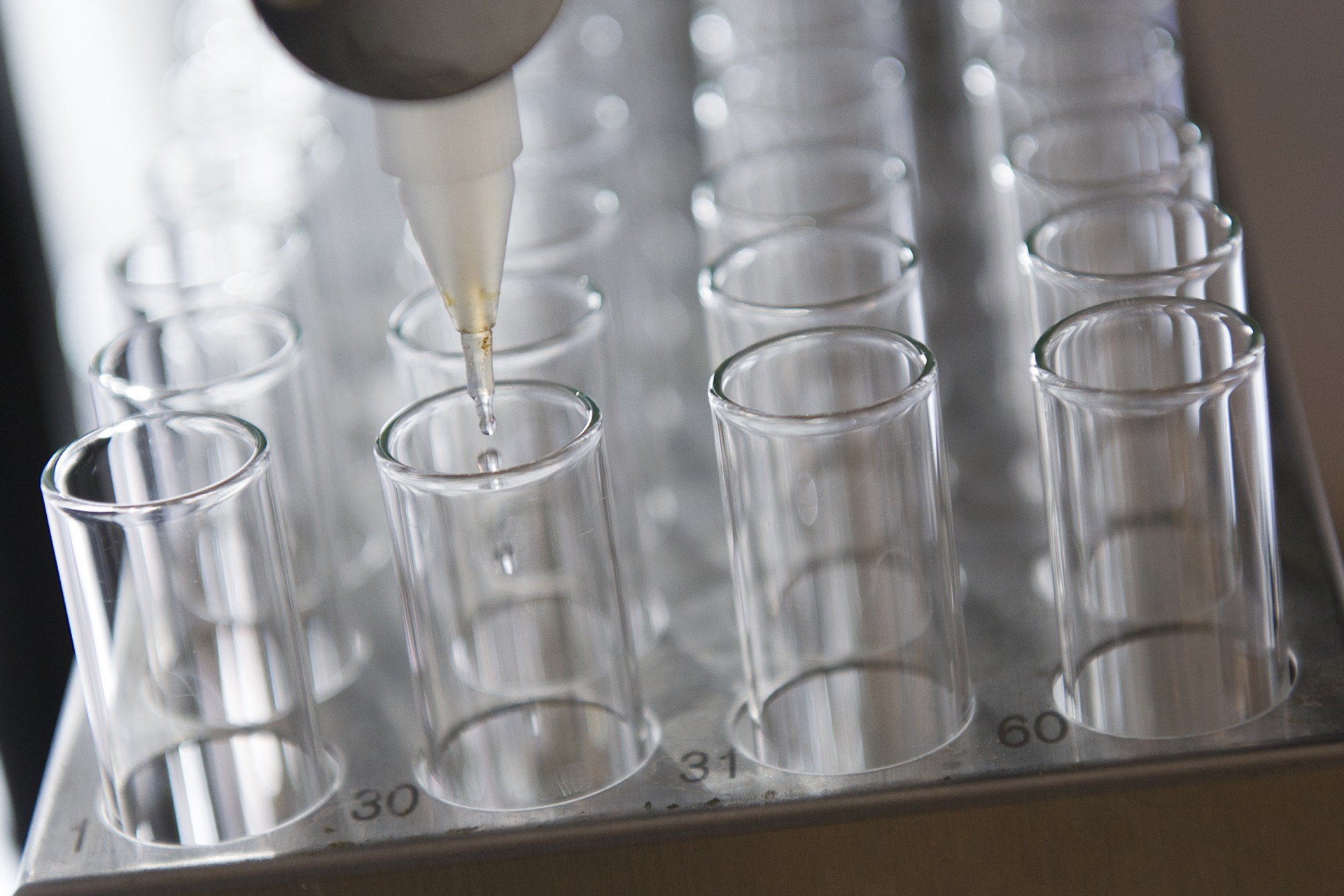 Photographer: David Paul Morris/Bloomberg
The $11.9 billion deal, agreed to last summer, was heralded as a pivotal moment for the biotechnology bellwether. Buying Kite gave Gilead the promising cancer therapy Yescarta, a so-called CAR-T treatment for certain types of lymphoma. But sales of the breakthrough drug have failed to match expectations.
Now, in the space of three weeks, Gilead has seen three senior executives reveal that they plan to leave the drugmaker. Chief Executive Officer John Milligan has said he plans to depart, along with Chairman John Martin, who served as CEO for 20 years. Late Tuesday, Chief Medical Officer Andrew Cheng, a longtime Gilead employee who played a key role in developing its storied HIV drug franchise, said that he too plans to leave.
Those departures follow the exit of Gilead's chief science officer, who defected to a startup backed by the former head of Kite earlier this year.
The moves add to a picture of growing investor unease over the health of large biotech companies, which are being pushed to find successors for aging blockbuster drugs and high-tech therapies including CAR-T and gene therapy gain currency. Celgene Corp. and Amgen Inc. have both also seen high-profile executive departures in recent months.
On Wednesday, Gilead shares suffered their biggest drop since May, falling as much as 4 percent in New York trading. Over the past year, Gilead's stock has risen 2 percent, trailing a 12 percent gain over the same span in the Nasdaq Biotechnology Index.
The Old Guard
The departing executives sculpted Gilead into the company it is today. Under Martin, in 2012 Gilead paid $11.2 billion for Pharmasset Inc., a bet that was much-criticized at the time but paid off when hepatitis C treatment Sovaldi became the fastest-selling new medicine in history.
"It's a pretty long line of departures of the old guard," said Brian Skorney, an analyst at Robert W. Baird & Co. who has a neutral rating on Gilead shares. "These are all Gilead lifers, so it is striking to see them all leaving. I would argue that team has pretty much been the most successful management in biotech over the long term. I don't think the turnover is too encouraging."
After taking the reins in 2016, Milligan set about trying trying to expand beyond hepatitis C as Solvaldi's growth cooled. But the Kite deal has so far not delivered similar success. The new CAR-T cancer therapies are difficult to manufacture, to administer to patients and to get the U.S. government to pay for. They also target a comparatively small pool of patients.
In the second quarter, Yescarta recorded $68 million in sales, Gilead said last month. By comparison, Sovaldi brought in $2.27 billion in its first full quarter on the market.
Changing Focus
Gilead has yet to name a successor to Milligan, and rumors have swirled as to who the next head of the biotech giant might be. Milligan has said he'll remain with the company through year-end.
After announcing his plans to step down, Milligan signaled that the company may look for a top executive with expertise in cutting-edge therapies, possibly shifting Gilead's focus away from the infectious-disease business that has long been its nucleus.
"The next leader should be somebody who brings expertise into new opportunities for us to grow -- for example, people who've launched products into new markets such as NASH or people who really know how to compete in the oncology area where I have less experience," Milligan said. NASH is a serious liver disease for which several companies are pursuing drugs.
A nearly two-decade veteran of Gilead, Cheng had been appointed to his new role of CMO just four months ago. He plans to remain at the company through September. Through a company spokesperson, Cheng said that he has accepted another position.
"All that can really be said is that if something really good was about to happen, they probably wouldn't be leaving," Skorney said.
Gilead said late Tuesday in a statement that it had named company veteran Gregg Alton to the role of chief patient officer and promoted Diana Brainard to senior vice president, HIV and emerging viral infections.
By Kristen V Brown

https://www.bloomberg.com/news/articles/2018-08-15/gilead-executive-exodus-speeds-up-as-pressure-for...